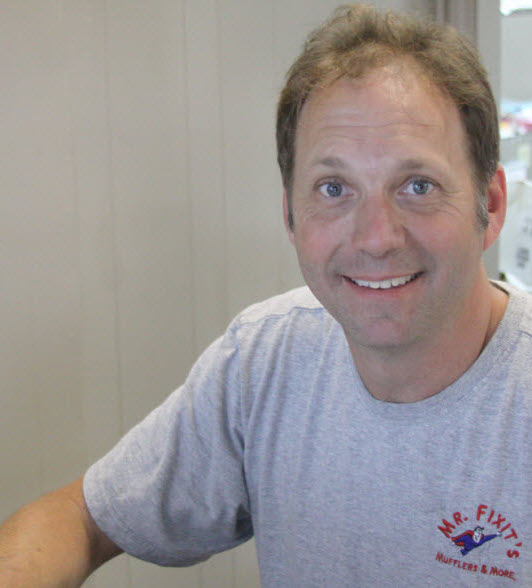 Welcome to Mr Fixits Tires and Alignment in Gonzales,
your Premier Auto Repair and Service Shop
We appreciate all of our loyal customers. We invite you to find out what the rest of Ascension Parish has learned to appreciate.
We accept Fleet Cards!
We accept National Warranties!
Open a Corporate Charge Account today!
Corporate Charge Accounts available upon request and completed credit application!
Have a vehicle warranty? We accept all nationwide warranties! Bring us your vehicle and paperwork and our service manager will handle the rest!
Find us
click +1 if you like our service
Fleet cards accepted
Enterprise
Fuelman
ARI
PHH
Donlen
Wright Express
GE Fleet
Don't see your card here? Let us know and we will contact your fleet coordinator to become a vendor!
Powered by: AutoVitals
We service and repair the following makes:

Acura Repair
Buick Repair
Cadillac Repair
Chevrolet Repair
Chrysler Repair
Dodge Repair
Ford Repair
GM Repair
GMC Repair
Honda Repair
Hummer Repair
Hyundai Repair
Infiniti Repair
Isuzu Repair
Jeep Repair
Kia Repair
Lexus Repair
Lincoln Repair
Mazda Repair
Mercury Repair
Mitsubishi Repair
Nissan Repair
Oldsmobile Repair
Plymouth Repair
Pontiac Repair